Hsi Lai Journal of Humanistic Buddhism
An annual journal published by the International Academy of Buddhism, University of the West.
The journal is on hiatus. Article abstracts are available here and where open access distribution has been granted, full text downloads are also available. Print copies are also available in the library. Authors who would like to release their articles for open access please fill out the consent agreement form.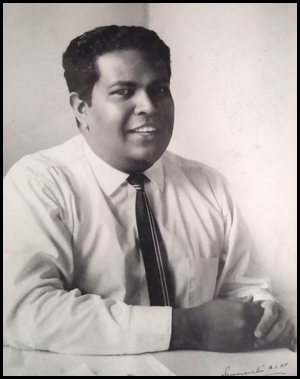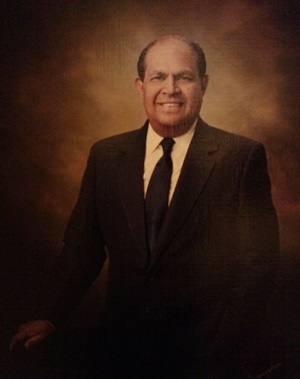 In Memoriam of Dr. Ananda W. P. Guruge
It is with great sadness that we observe passing of Dr. Ananda W. P. Guruge on August 6, 2014. Dr. Guruge's tireless dedication to the education of Buddhism and peace has been a driving force in many of his accomplishments. As Hsi Lai Journal of Humanistic Buddhism's Editor-in-Chief, his scholarship and leadership was instrumental throughout its publication, and he has done so much more to further the spirit of Humanistic Buddhism in the world.
Thank you, Dr. Guruge, for all that you have accomplished and all those you have inspired. You will be missed dearly.